Wetland wanderings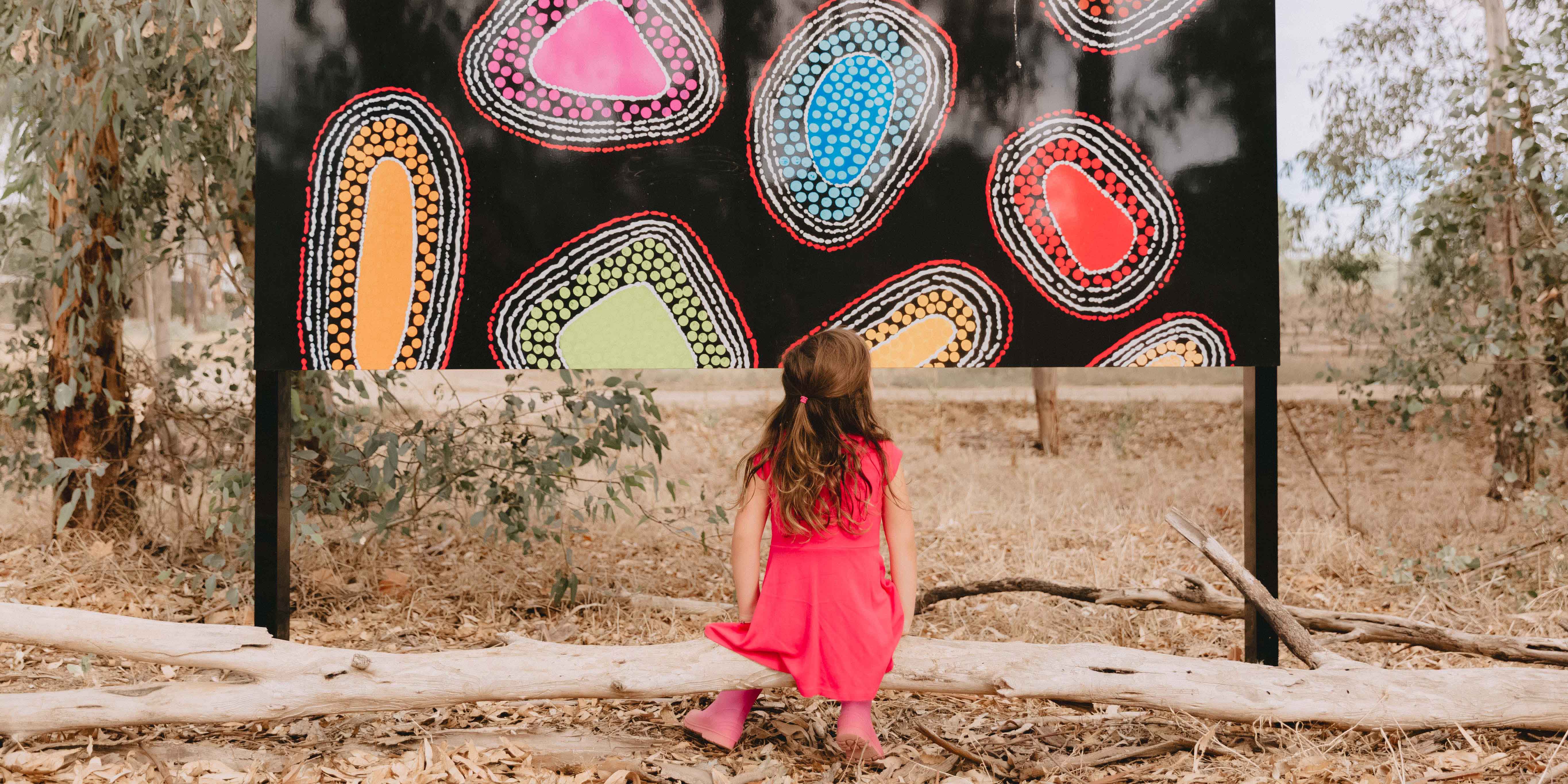 Marrmabidya means big water in Wiradjuri language and reflects the traditional name of the Murrumbidgee River that the wetland is nestled against.
Marrambidya Wetland is a stunning 20-hectare reserve is teeming with flora and fauna - what can you spot as you explore the tracks around the ponds?
Take a self-guided tour, there's plenty of informative signage to read - and hear - along the way to learn more about the wildlife and plants that call the wetland home. There are also bird hides and vantage points to admire them or snap the perfect photo – don't miss a sunrise here, you won't be disappointed.
From Wiradjuri artworks at the entrance to a hand-carved totem, the wetland is a significant place to wander and discover more about Wagga Wagga's Wiradjuri culture.
Be sure to take time to reflect at the Healing Place, which also features plants traditionally used by the Wiradjuri people.
Marrambidya Wetland is just five minutes from Wagga Wagga's CBD with parking, amenities and a bicycle fix-up station on site.