Sunday best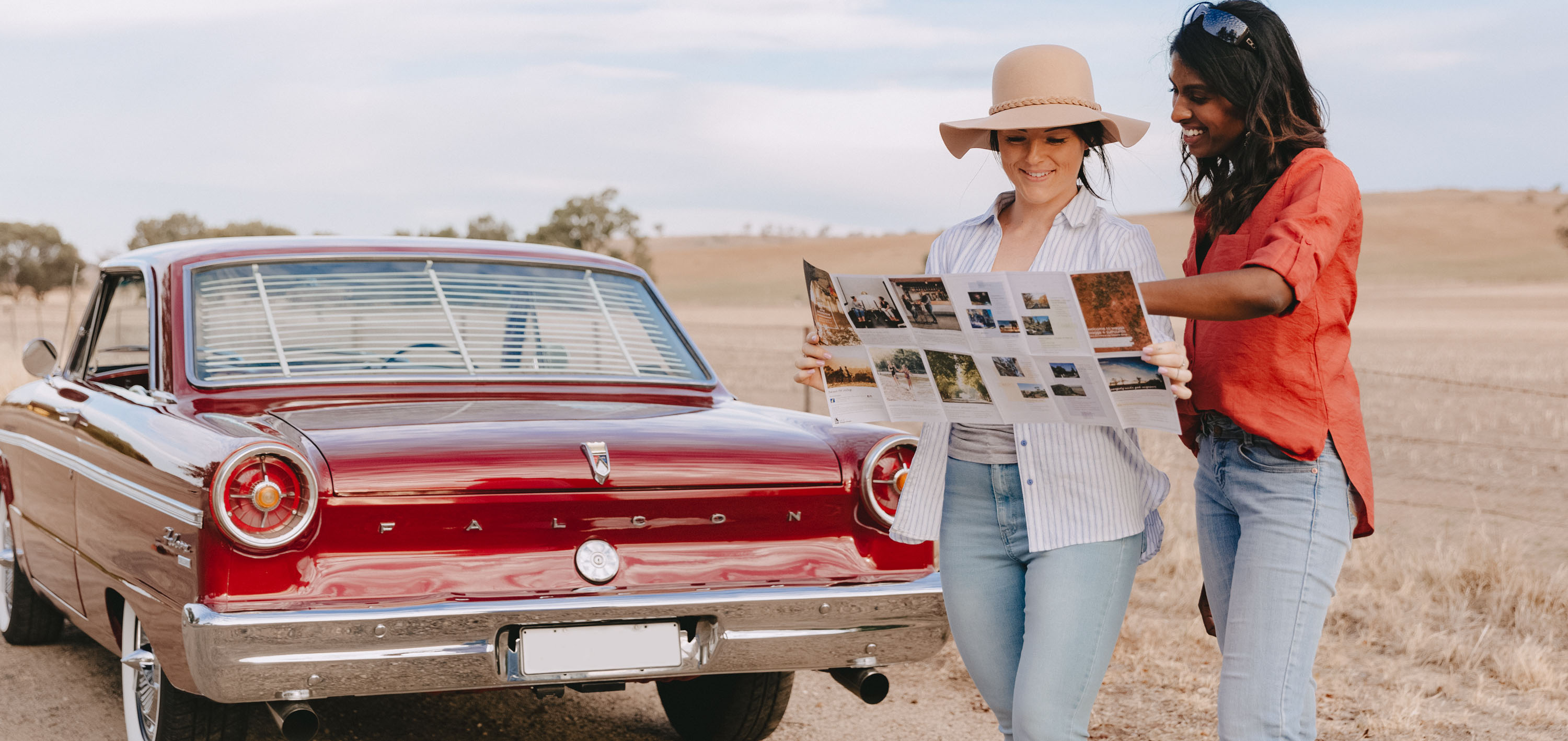 Stay another day and turn a good morning into a great weekend here in our Wagga Wagga + Surrounds region.
Sundays in Wagga Wagga are made for strolls through nature or a bike ride. There are plenty of places to explore from the Murrumbidgee River to Marrambidya Wetland or head further afield for outdoor adventures at Livingstone National Park or Pomingalarna Reserve.
If you prefer a more 'easy like Sunday morning' approach, we've got the coffee and café culture down pat. Many of our cafés and eateries open Sundays for a cuppa and serve of perfect eggs benny, smashed avo or a pile of pancakes. Take your pick from Infuso, Trail Street Coffee Shop or The Blessed Bean Best Street (pictured below) – to name a few.
Walk off breakfast with some shopping at Wagga Wagga Marketplace, home to more than 70 stores, or time your visit with the ever-popular handmade River and Wren market on selected Sundays throughout the year.
Don't leave without including a dose of culture with a visit to the Wagga Wagga Art Gallery, featuring changing exhibitions, and be sure to see the National Art Glass Collection too.
Sunday's are also the ultimate road trip day. Why not head out from Wagga Wagga and explore our neighbouring towns and villages. Return at dusk for Sunday sips at a local pub or bar followed by a meal. The Birdhouse Bar & Kitchen even combine both. Simply head to the bar to order your drinks and while there order the 'feed your face' chef-selected, two-course dinner, which they feature every Sunday.
Sunday best – we certainly think so.
Published: October 2019