Stay calm and grab a takeaway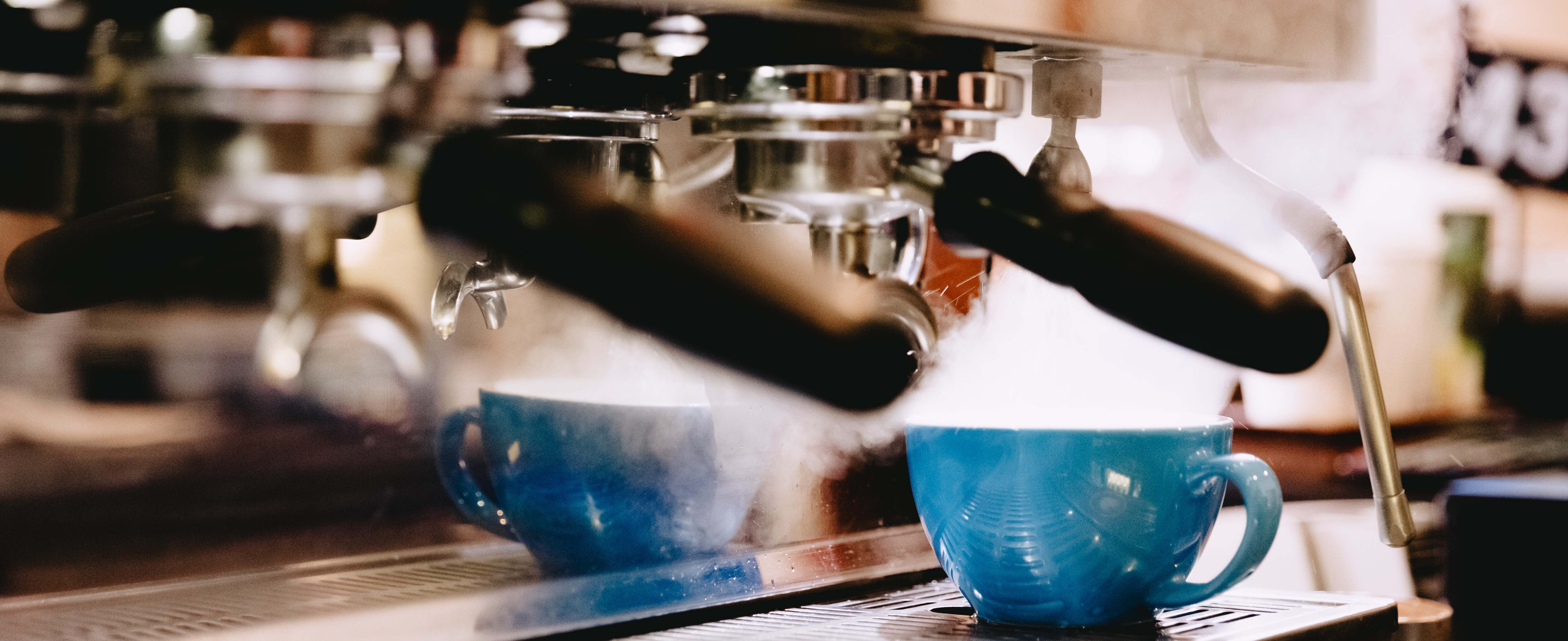 From home delivered cakes (Haran's Patisserie we're looking at you), driveway cocktails (Birdhouse Bar and Kitchen brilliance) the production of hand sanitiser (Junee Licorice and Chocolate factory – genius!), contactless payments (pretty much everyone) and more.
There isn't much our Wagga Wagga + Surrounds tourism partners (and many other local and innovative businesses) haven't thought of in the past few weeks, ensuring we are all fed, have access to supplies, and importantly, are kept safe during the coronavirus pandemic.
Follow our Visit Wagga Wagga blog posts for the latest corona change-ups our local businesses are implementing, and how you can support these businesses.
We all know home-delivered pizza is delicious, but what about home-delivered beer (yes, you read that right – thanks, Thirsty Crow Brewing Co.)? or farm gate florals to brighten your work-from-home desk or office space (Little Triffids Flowers sprouted this great idea).
With so much uncertainty around, it's a true testament to our innovative and inspirational businesses owners for being so adaptive at this time.
Enough from us, here's some delicious ways to support Wagga Wagga eateries by grabbing a takeaway:
Note: Information correct at time of publishing. Check with each business via their website or social media for most up-to-date information.
Meccanico Espresso and Wine Bar
Fitzmaurice Café
Infuso
Artisan Baker - So French, So Fresh
Cave Restaurant & Bar
Café Sonder
The Fast Lane Drive Thru Coffee Wagga
Trail Street Coffee Shop
Union Club Hotel
Uneke Lounge
Cottontail Wines (available at local stockists only)
Wagga Wagga Woodfire Wagon
Junee Licorice and Chocolate Factory
Tumut River Brewing Co. take away and deliveries (Tumut only)
Nest – Café:Cinema:Books (Tumbarumba)
Pretty Parrot Distilling (Tumut) – also selling hand sanitiser
Ariah Park Hotel
The Victoria Hotel + The Loft
See our eat + drink page for more on each of the above businesses and for a full list of eat + drink partners in our Wagga Wagga + Surrounds region.