NFP series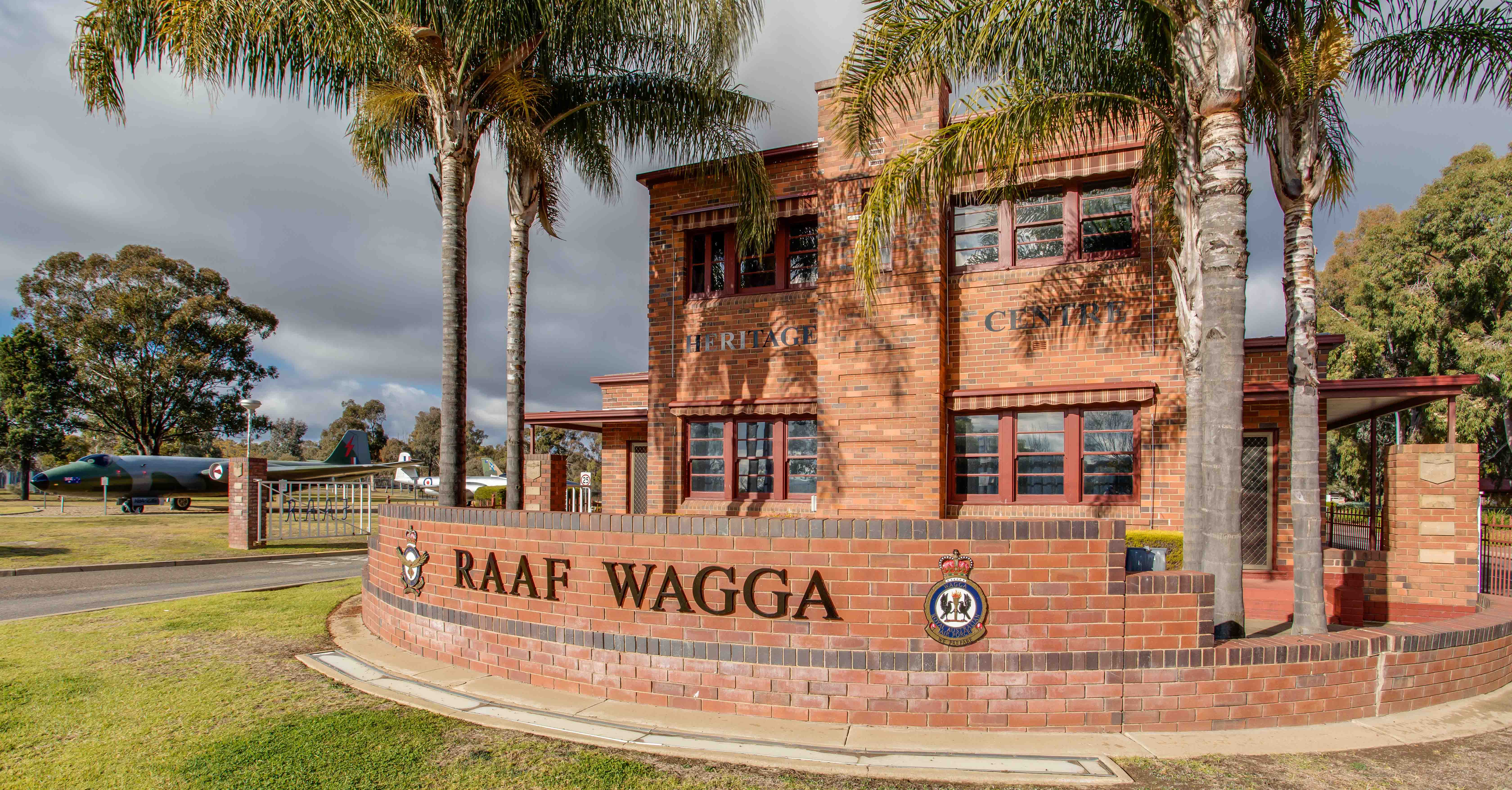 There are a number of great not-for-profit (NFPs) tourist attractions well worth a visit when in Wagga Wagga.
We've put together some handy itineraries featuring our NFPs. Our recommendations will help you squeeze in a few NFPs, especially if your time in Wagga Wagga is short.
RAAF Wagga Aviation Heritage Centre
Venture out of the central business district, heading east, to the suburb of Forest Hill to find this great aviation gem.
The RAAF Wagga Aviation Heritage Centre showcases air force history and the significant involvement of the RAAF in the Riverina.
Located at the entrance of Wagga Wagga's RAAF Base in the old guard house, the RAAF heritage centre is one of five in Australia.
Marvel and take photos of the impressive aircraft displays, including a Mirage, a Korean War Meteor, a Vietnam War Canberra and an F-111- representing over sixty years of Royal Australian Air Force flying history.
Inside the centre, Air Force heritage artefacts are displayed in a number of themed rooms, including a 'community room', which is devoted to a rotational display that relates to military history and/or the contribution made by people from Wagga Wagga and the Riverina region.
As the last remaining Riverina World War II base within a network of bases incorporating Narrandera, Temora, Deniliquin, Tocumwal, Cootamundra and Uranquinty, this aviation heritage centre represents the only repository for regional-specific RAAF memorabilia.
On-going maintenance and administration of the Centre and exhibits are the responsibility of both serving members of the RAAF and community volunteers.
The heritage centre is open 10am to 4pm, Saturday to Thursday (closed Friday - except by appointment). Parking is available on site and a small merchandise shop is also inside.
More information on the RAAF Wagga Aviation Heritage Centre can be found on the Royal Australian Air Force webpage.
And, for more great attractions in our Wagga Wagga + Surrounds region, head over to our Visit Wagga See + Do webpage.
Published: 14 Feb, 2019