Foodie Feast: 24 hours in Wagga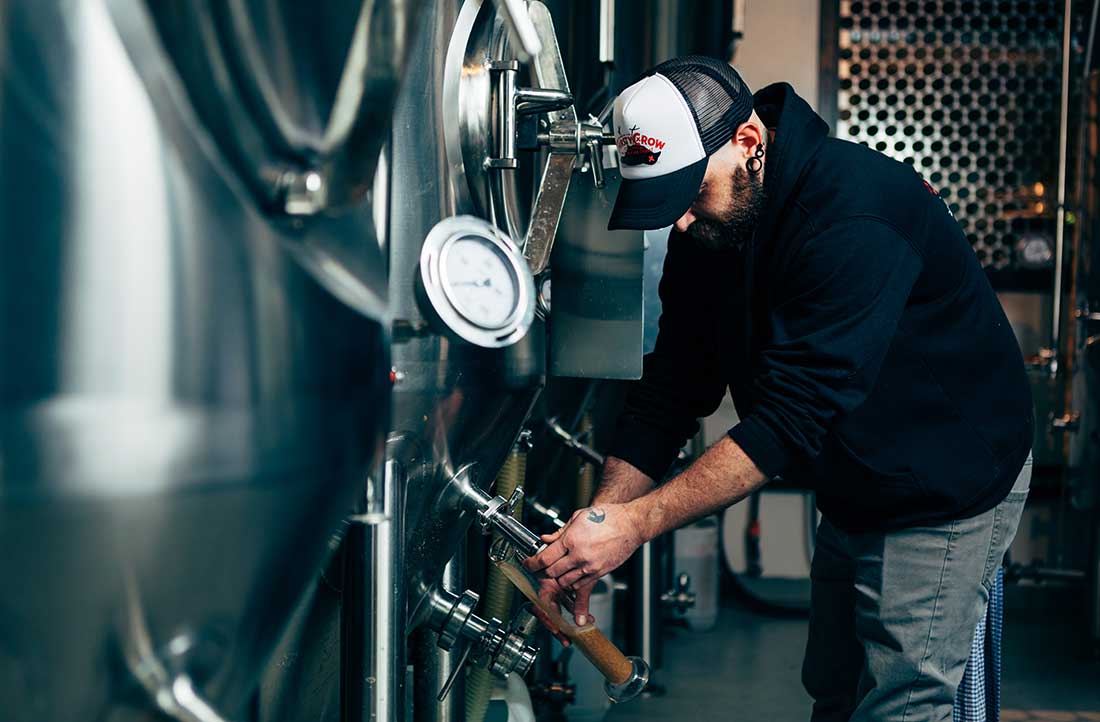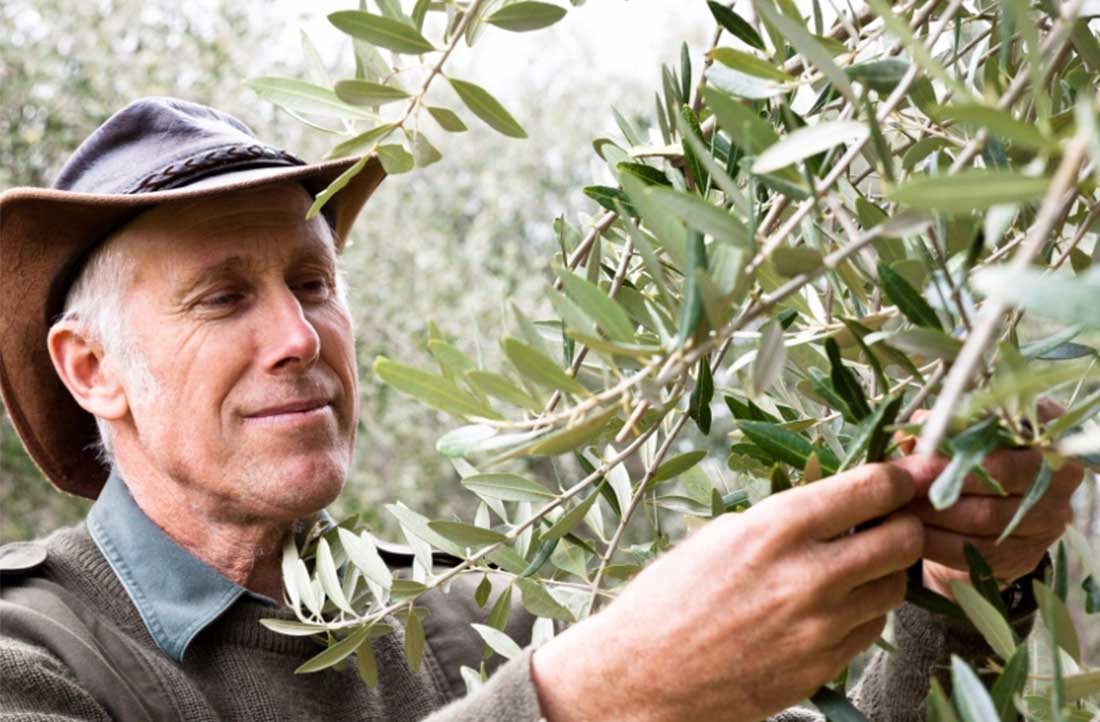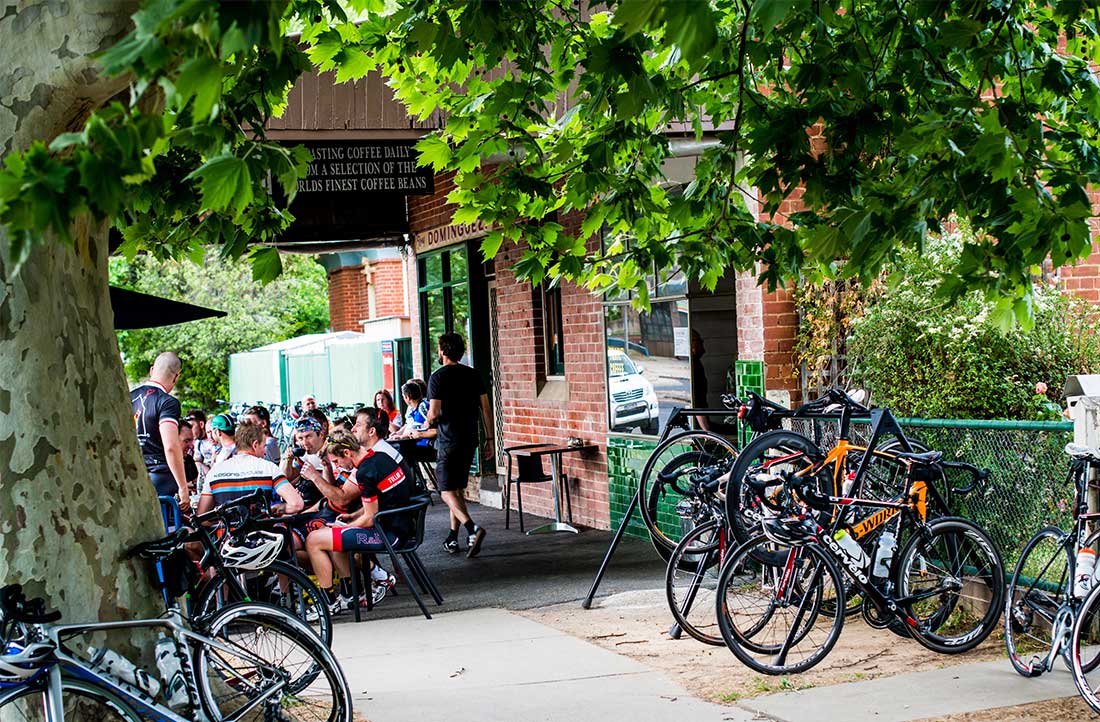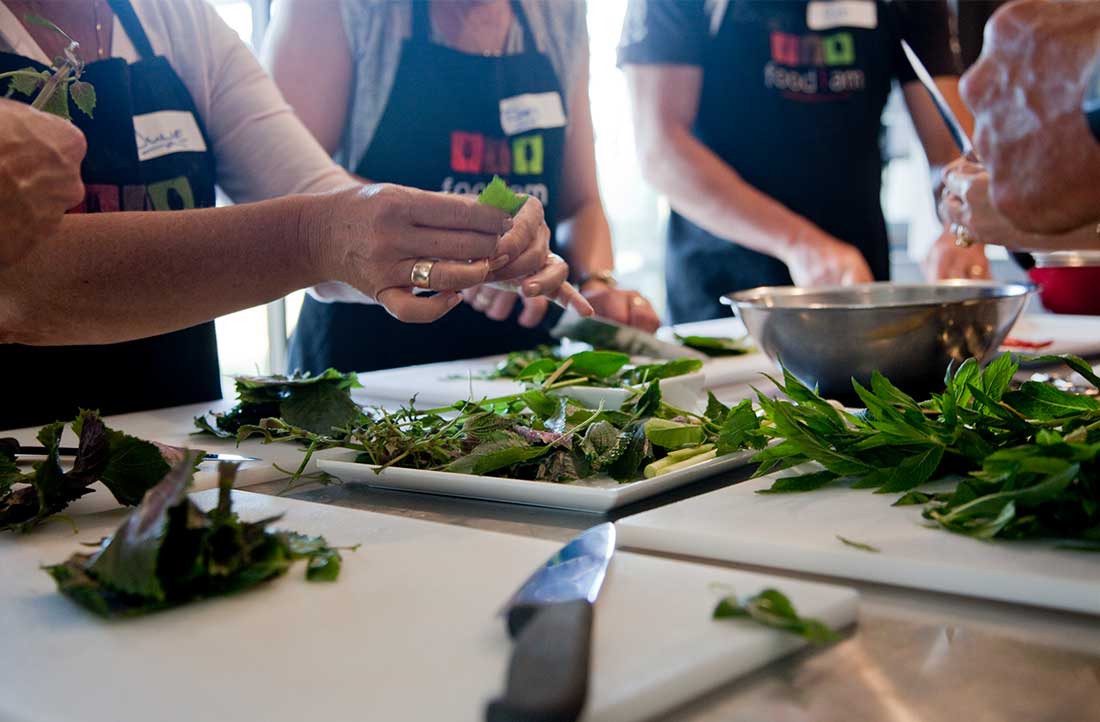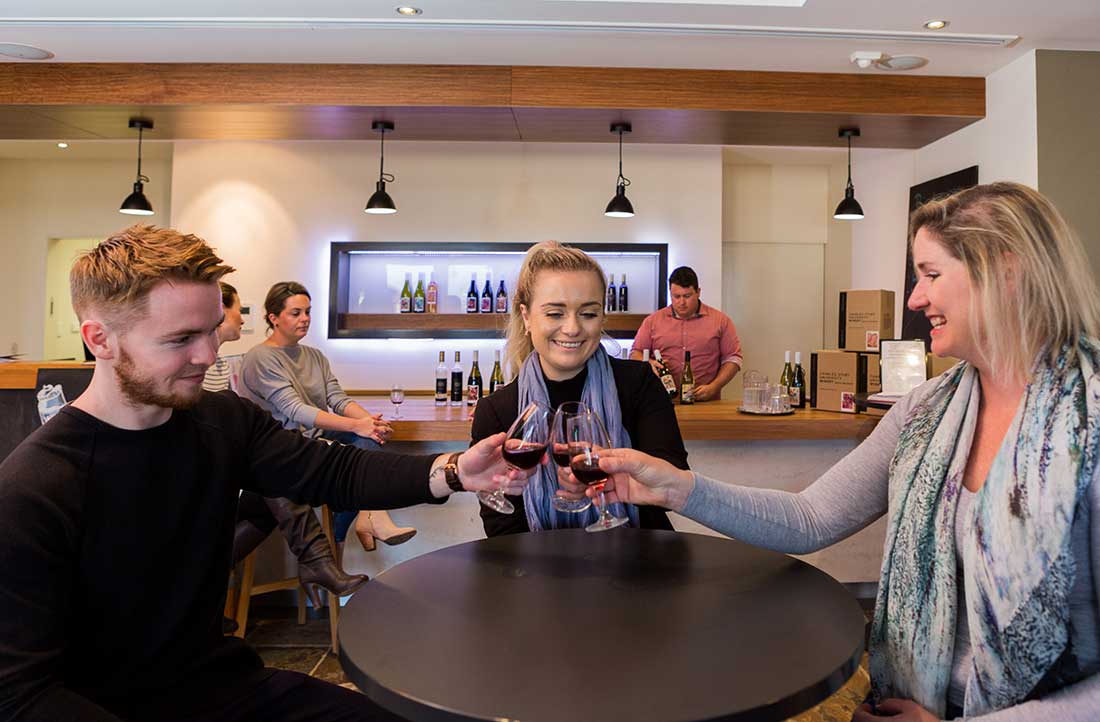 Visit makers, creators, and boutique producers who, in their pocket of the world, test the unique climate and landscape with new products, techniques and tastes. These small-scale producers are within easy reach of the city, on display and ready for you to enjoy. The hardest part? Deciding who gets to be designated driver for the day.
9am
Trail St Coffee Shop's seasonal menu pushes the gourmet buttons with selections such as lyonaisse sausage, smoked pork hock beans or breakfast congee, but the classics still get a look in and the egg and bacon roll remains legendary. While you're enjoying your breakfast and savouring the coffee, you'll be able to call each of the places on your itinerary to confirm they're ready and waiting to welcome you.
10am
Wollundry Grove Olives is less than 15 kilometres north of Wagga Wagga, and home to over 2,000 olive trees. Pre-booked farm tours with the owners get you right into the action where you can see, taste and buy some of the award-winning extra virgin olive oil and olive products.
11.30am
A visit to Charles Sturt University Boutique Winery will draw you into a world of small batch, boutique wines, produced with a focus on interesting techniques lost in commercial production and delivering wines that are true to the fruit.
1pm
Cottontails Winery, Restaurant and Function Centre sits within 40 hectares of beautiful countryside. Their wines and olive oil are produced from four hectares of vineyard and olive tree plantings, ready for you to taste alongside a fabulous meal in the restaurant. Dine between views of the open kitchen and rolling Riverina hills, spectacular in any season.
3pm
The grand Borambola Homestead on the Sturt Highway, 25 kilometres east of Wagga Wagga dates back to the 1880s. It has played host to the Prince of Wales in 1920, who later became King Edward VIII and Hiraji, the 1947 Melbourne Cup winner, who was spelled back to the property after his win. Now it's surrounded by vineyards producing red, white and sparking wines, utilising organic and environmental best practice, combining the traditional "old wine world" wine making methods with the technology of the "new wine world". Spend a magical afternoon at Borambola Wines lazing in the grounds, tasting wines that celebrate their origin.
6pm
The working brewery takes pride of place within Thirsty Crow, making sure you feel part of the action. The rambling space encourages fun, with games such as ping pong and darts while the menu encourages sharing (largely because you'll want to try so many things!). The best way to get the full Thirsty Crow experience is with a tasting paddle of their brews from regulars such as crisp lagers to sweet stouts and everything in between, all alongside surprising one-off specialities. Original, unforgettable and very Wagga.
More to explore
If it's a different kind of foodie experience you're craving, head to Food I Am on the southern edge of the city. The spectacular deck offers expansive views across Wagga. Check to see if there's a cooking class on, because you will not only have fun and learn a new skill – you'll have a gorgeous meal in a fantastic location. Food, friends and fine wine - who said learning was hard?
First published: 28 Sep 2017.
---
YOU MIGHT ALSO LIKE:
BLOG

Hear from the creator of Wagga's Gears and Beers cycling and social event, and where he likes to spend his time in Wagga.

BLOG

Only one day to spend in Wagga? We've got the perfect itinerary, just for you!