Behind the scenes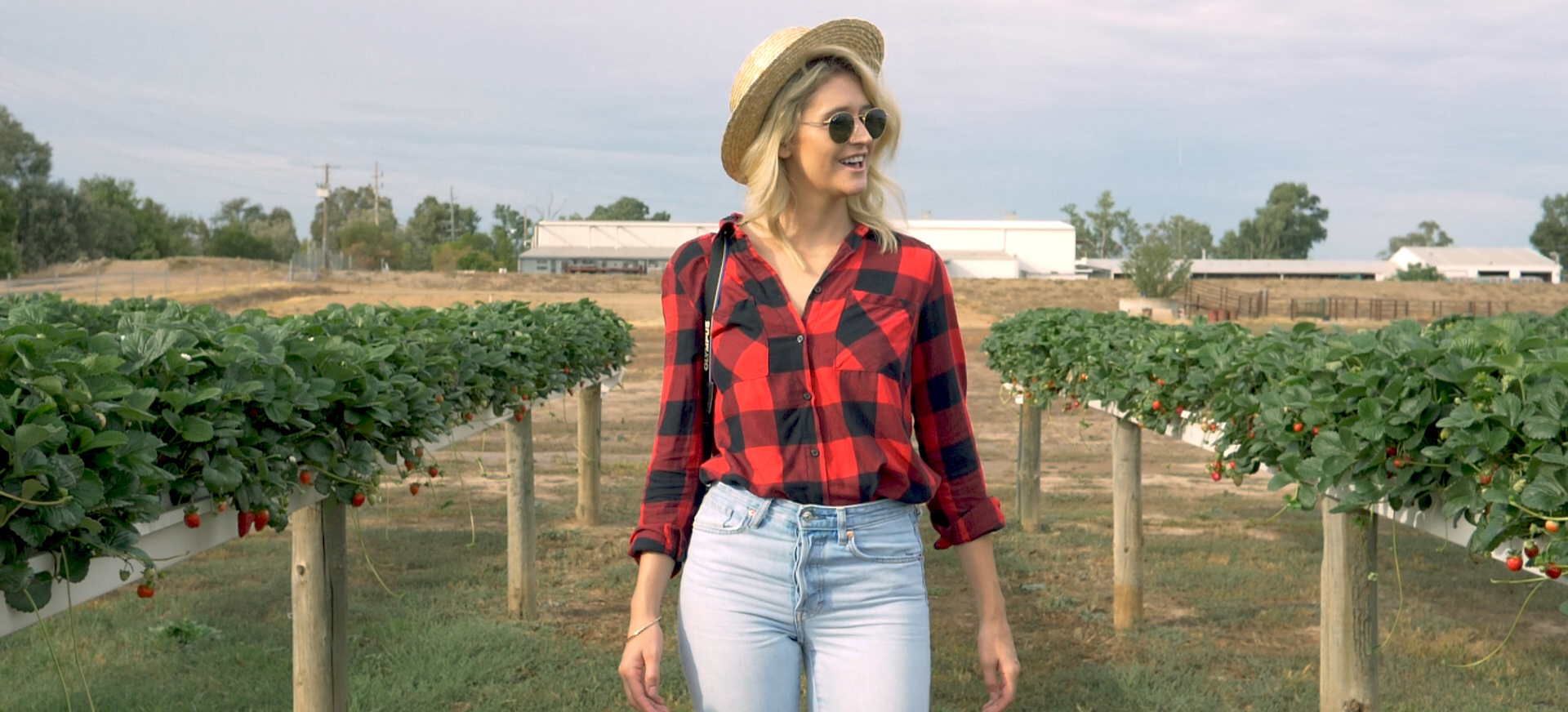 Learn one-on-one from culinary artists, forage and get a little closer to the freshest produce, meet the most devoted makers and growers and discover something made just for you ... or by you.
Fibre to fabric, paddock to plate and more; immerse yourself in one-of-a-kind experiences right here in our Wagga Wagga + Surrounds region.
Go behind the scenes and discover the best in tours, tastings, handmade wares and hands-on experiences. Gossip with the growers and hear the story behind their produce at a weekly farmers' market. Looking for something unique? Head to a handmade market like the unmissable River and Wren Market (March to December) where you can meet the makers behind bespoke art, jewellery, textiles, clothing, homewares and more.
If you've ever wondered how chocolate or cheese are made, then a short trip to the Junee Licorice and Chocolate Factory and Coolamon Cheese is a must see (and taste).
Fancy a tipple? The Thirsty Crow Brewing Co in Wagga Wagga's iconic Fitzmaurice Street and the Tumut River Brewing Co in the Snowy Mountains can show you all the action behind the ales. If you prefer wine, take your pick from cellar door tastings at Boutique Wines by CSU, Borambola Wines, Cottontails Winery or Eunonyhareenya Winery.
There's also plenty of fresh produce, whether it's picking your own fruit at Bidgee Strawberries and Cream (seasonal + pictured above) or indulging at Wollundry Grove Olives.
Hero this local produce and more in the kitchen, learning from some of the best chefs (even celebrity chefs on occasions) at a Food I am culinary class.
If your belly is full, weave something wonderful using alpaca wool at Ashculme Textiles (pictured below). You can create your own art and craft at an Artisan Shed workshop or try your hand at flower arranging with Little Triffids Flowers – using flowers grown on site at Little Triffids micro-flower farm. Blooming marvelous!
Is it time to find some zen? Belisi Wellbeing & Equestrian Centre offers personalised experiences from equine therapy to yoga, horse riding trails and more. Or, book a relaxing massage at Circa 1929 Spa. A blissful, all-body experience you won't forget.
Note: please check opening hours before visiting as some businesses are seasonally or closed during holiday seasons/public holidays.