A day to remember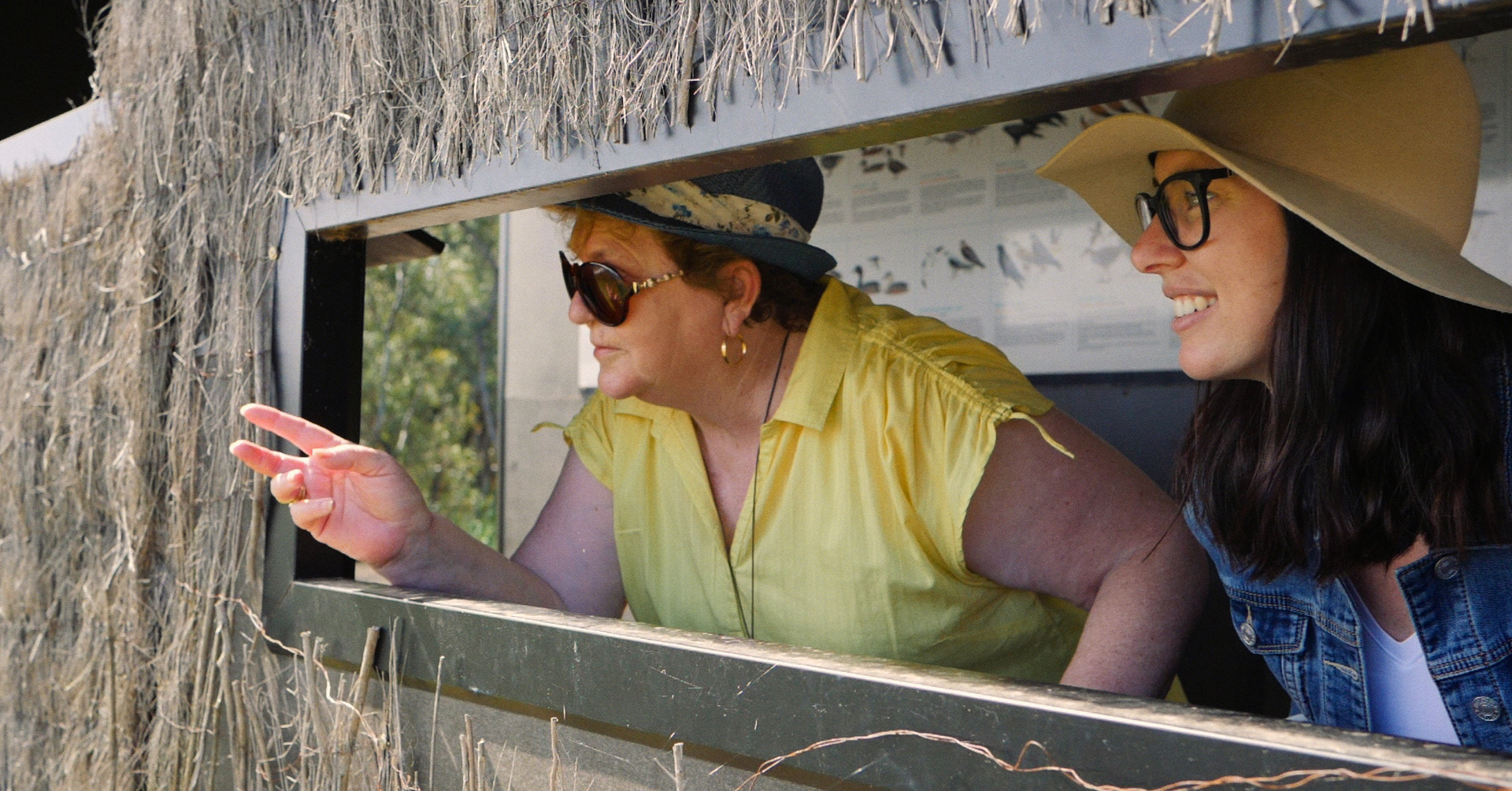 If you had to squeeze Wagga Wagga into a day, here's your hour-by-hour itinerary that will make for one very memorable day (and night).
6am: Take in the sight of the rising sun as you stroll along the levee bank section of the Wiradjuri Walking Track to Wagga Beach at Riverside. You'll be greeted by active locals, dog walkers and those who know just how pretty the Murrumbidgee River is in the early morning light (pictured below).
8am: By now your stomach must be grumbling, so grab some gourmet grub. Pop into Haran's Patisserie for a homemade sweet (or savoury) treat (and maybe grab something to go to indulge in later in the day), or head to Trail Street Coffee Shop for your favourite brew and breakfast.
10am: Be inspired and wander through Wagga Wagga's free galleries and museum or take in some of the public art across the city. Be sure to stop in at the National Art Glass Gallery and see Australia's best glasswork.
1pm: Head down the northern end of Fitzmaurice Street to Knights Meats and Deli and create your own picnic hamper fit for royalty. While down this end of town, wander down Cadell Place and marvel at the four large-scale murals that have revived a lost part of the city. Then its time to enjoy your locally produced cheeses, meats and more by the sunny Wollundry Lagoon or the Victory Memorial Gardens in the heart of the CBD.
3pm: Did you eat too much cheese? That's ok, just go for a stroll and enjoy the natural beauty of the Marrambidya Wetland (pictured above). The wetland is a place where native flora and fauna, culture and history combine.
6pm: It's dinner time, so take your pick along Fitzmaurice Street. Take the family to Cave BBQ for mouthwatering burgers or ribs, or if you prefer to use cutlery and want some authentic international flavours, enjoy the atmosphere at Thaigga or Giuseppe's Resturant and Bar.
8pm: Catch a show at the Civic Theatre - from international performers to local productions - and then indulge with dessert and cocktails at The Oakroom Kitchen and Bar or enjoy locally brewed beer and after-dinner bites at the Thirsty Crow Brewing Co.
Looking for more to make the most of your time in Wagga Wagga? Full listings - See + Do | Eat + Drink