Roseleigh the Witchery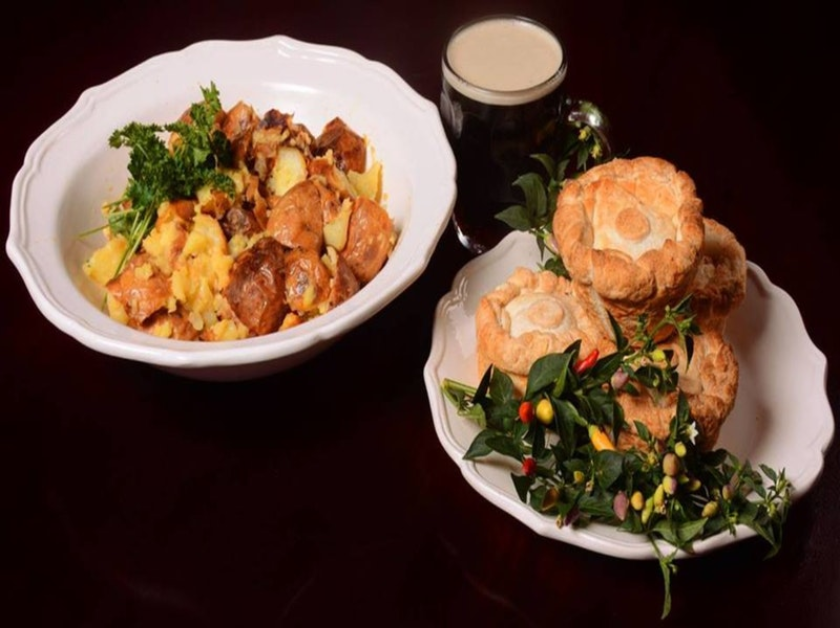 1514 Pattersons Road
Harefield NSW New South Wales 2650
Get directions
Come and experience traditional English dining at 'The Rose and Willow' at Roseleigh Manor.

They are opened the last Sunday of the month from March to October between 10am to 3pm.

The English-themed menu features everything from pies, potatoes and hot roasts to buttered rum, mulled wine and a variety of English beers and ciders.

Now serving starters, mains and desserts, as well as high tea. Live music and full bar service available.

Bookings essential.
Facilities
Accessibility
The operator has not specified. Please contact the operator for details.
Plan your visit
P 02 69284420

More to explore