Truenorth Helicopters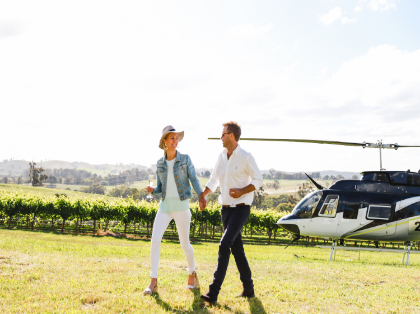 377 Wee Jasper Road
Tumut NSW 2720
Experience the region from a new perspective.
A flight is often the journey, a scenic route taken for granted. What if that was where you made those memories that last a lifetime?
We have flights for the foodies and the wine lovers or for those who just can't get enough of the mountains and that's what Truenorth is all about; creating memories from a different perspective.
PLAN YOUR VISIT
P 1300145407
E info@truenorthhelicopters.com.au
W https://www.truenorthhelicopters.com.au/