Beats

Jive to live sets at Lost Lanes and forget the cold night air. Here's a list of live music that will grace the stage and laneway for Lost Lanes in 2019.
Creature Fear
What do you get when you take five ambitious and manic musicians from far-flung suburbs and country towns (ah-hum, Wagga Wagga) and lock them in an inner-city Melbourne rehearsal room? You get Creature Fear – a compelling mix of 60's garage rock and modern atmospherics rolled into a full-bore, shoes-off sound that can still whisper sweet nothings in your ear.
Having independently released three singles earning them multiple spins on Triple J, they have played alongside Killing Heidi, Ball Park Music, Kingswood, Tired Lion, The Delta Riggs and Boo Seeka.
With their theatrical, leg-spasming live show turning heads, Creature Fear are not just an energetic live act (featuring two Wagga Wagga musos!) but have something interesting and startlingly original to say. It's a recipe that Triple J has described as "curious greatness".
Laneway location: main stage | The Bend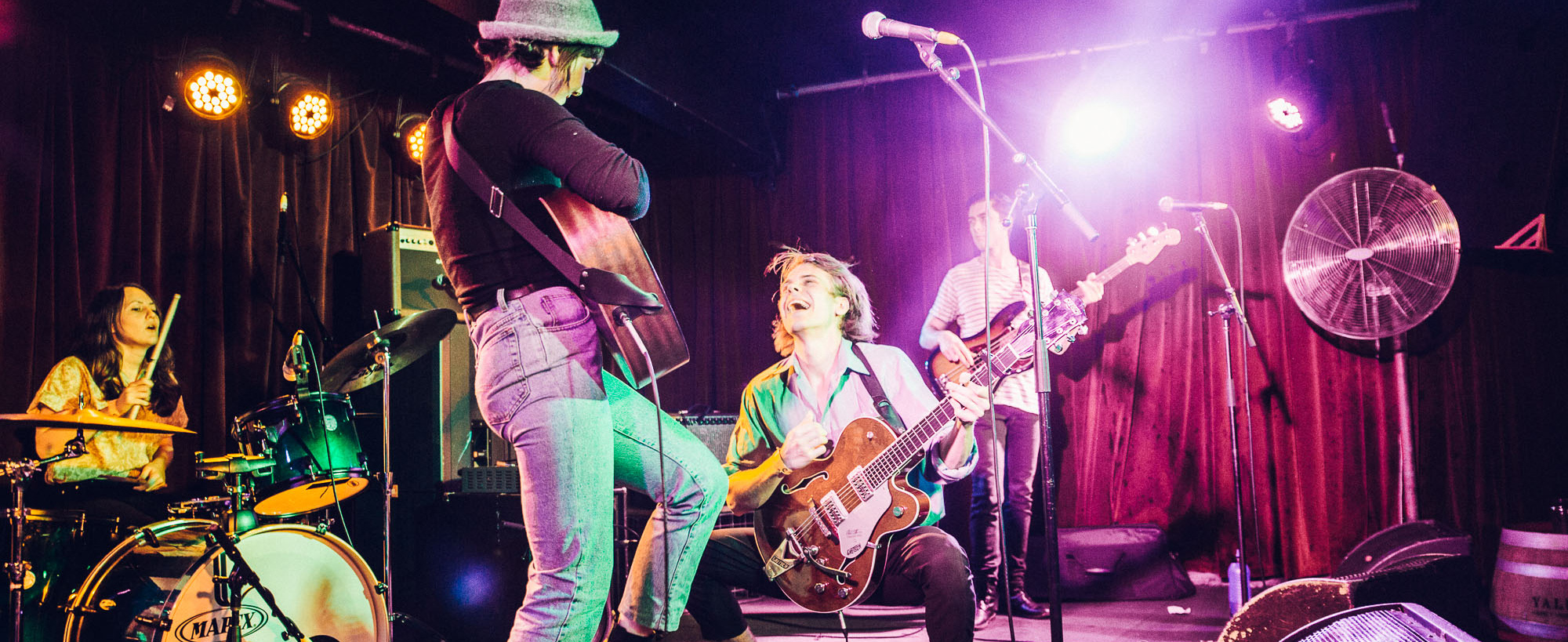 Sam Campbell-McCrea
Wagga Wagga talent, Sam has a deep passion for music, performing and writing songs whenever he can. He has performed around the Wagga Wagga region with his band Heatstroke at TumbaFest, Batlow CiderFest, UberFest and Wagga Wagga Food and Wine Festival. In 2018, Heatstrokesupported Ross Wilson and Daryl Braithwaite at Rewind in the Vines in Griffith.
In 2017 and 2018, Sam's original songs 'Lash Out' and 'Christine' were awarded top ten prizes in the Australian Songwriting Association's National Songwriting Awards in the Youth category.
Recently, Heatstrokereleased three singles on Spotify and Apple Music.
Sam is 18 and finishing Year 12 at Kildare Catholic College.
Laneway location: main stage | The Bend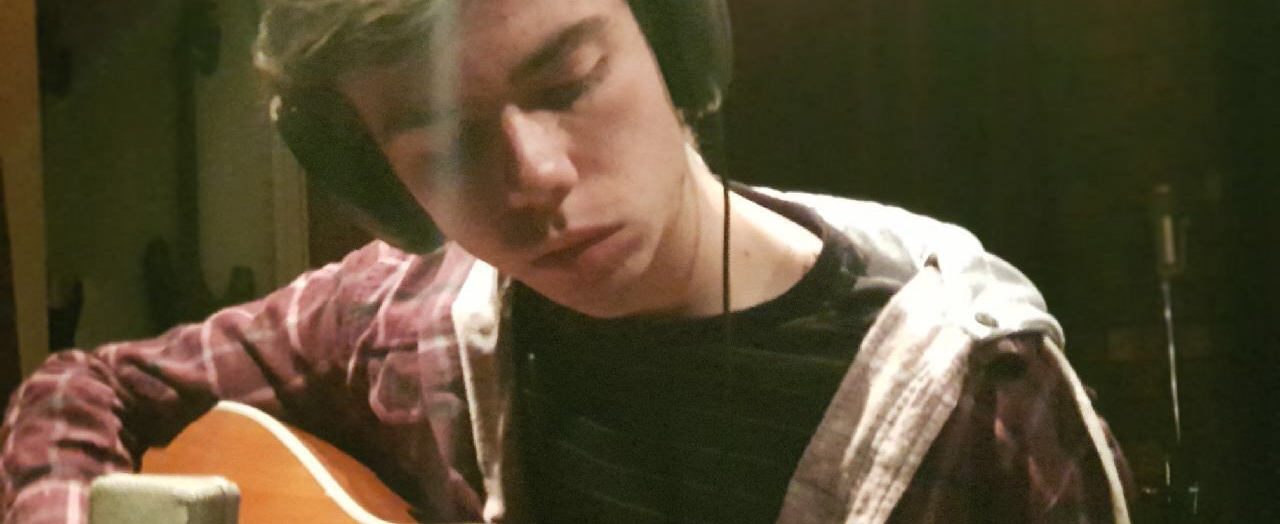 The Vintage Stylus | DJ
A hip, vinyl DJ collective that specialises in bringing the good times, great vibes and great tunes to the party. At Lost Lanes, Nick, a Wagga Wagga local, will spin his extensive collection of vintage vinyl records from the 50s, 60s, 70s, 80s, 90s, 2000s and beyond. There will be something for each of the laneway folk to jive too - ohhh yeh!
Laneway location: Knights Corner | Crampton Street end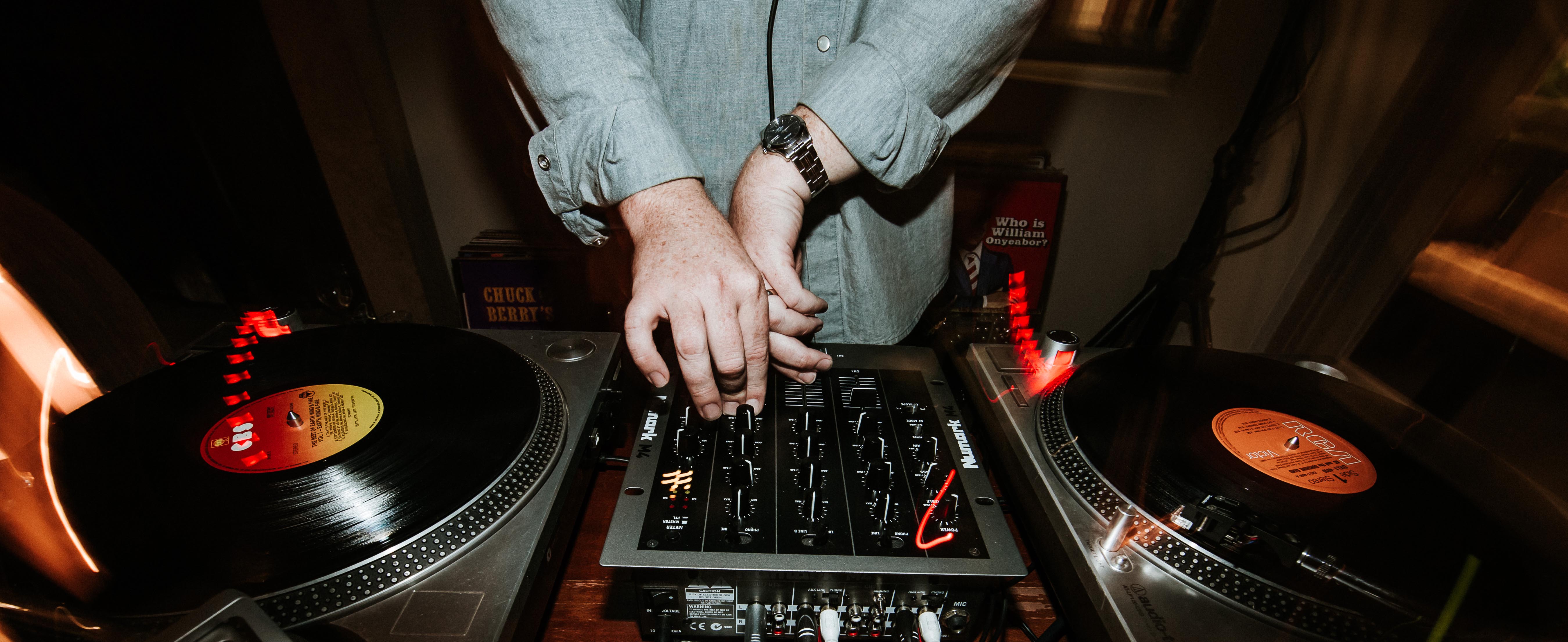 Little Projector Company | VJ
A talented VJ uses music and light to create mesmerising wall projection that you can interact with. Dancing shoes at the ready!
Laneway location: TBC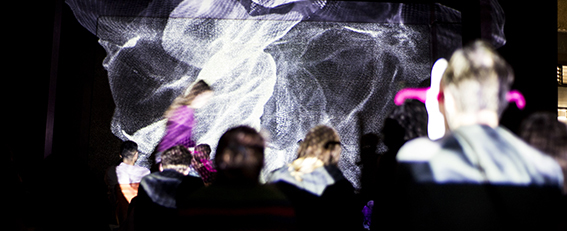 ZimPride Marimba Band
ZimPride Marimba is a Wagga based band that plays Zimbabwean traditional music and other Southern African and contemporary music styles on the marimbas (xylophones). The music is upbeat and danceable but can also be slow and soothing. ZimPride Marimba also conducts drumming workshops and performances.
Laneway location: Kincaid Common | Kincaid Street entrance